Discover more from Low Fidelity
Inspiring designers with unique insights on mindset, mindfulness, resilience, and personal growth to help them thrive in life and work so they can realize their full creative potential.
A Sketching Manifesto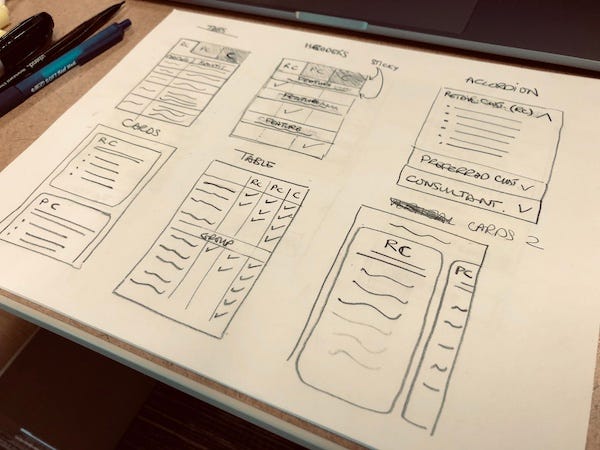 Sketching is for everyone, not just creatives.

Anyone can sketch.

Sketch every day.

It's not about the tools.

Carry a sketchbook wherever you go.

Experiment. Try using colors, highlighters, sharpies, brush pens, and tablets.

Embrace the roughness of sketches.

Never underestimate the power of a sketch.

Skip sketching at your own peril.

It's not about the sketch.

Harness the power of sketching.

Use sketching it ideate, iterate, and communicate your ideas.

Never compromise on sketching.

Sketching is understanding.

Have fun!