Discover more from Low Fidelity
Inspiring designers with unique insights on mindset, mindfulness, resilience, and personal growth to help them thrive in life and work so they can realize their full creative potential.
A Wakeup Call
It's time to break out of the trance.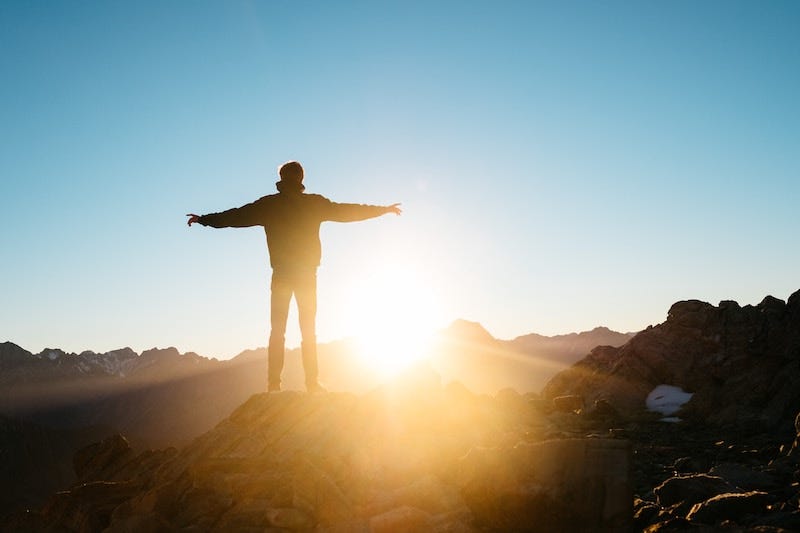 Don't just learn, experience.
Don't just read, absorb.
Don't just change, transform.
Don't just relate, advocate.
Don't just promise, prove.
Don't just criticize, encourage.
Don't just think, ponder.
Don't just take, give.
Don't just see, feel.
Don't just dream, do.
Don't just hear, listen.
Don't just talk, act.
Don't just tell, show.
Don't just exist, live.
― Roy T. Bennett, The Light in the Heart
Snap, crackle, pop! It's time to wake up out of the trance. It's time to break out of the automatic and create with purpose and intention.
It's time to make an impact and bring about change from the typical way things are done.
It's time to take a stand and have your opinion be known.
It's time to let your thoughts be known instead of keeping them silenced.
It's time to wake up now so you can be your best.
Your destiny awaits!