Discover more from Low Fidelity
Inspiring designers with unique insights on mindset, mindfulness, resilience, and personal growth to help them thrive in life and work so they can realize their full creative potential.
Keeping it real! A guide to representing users in your designs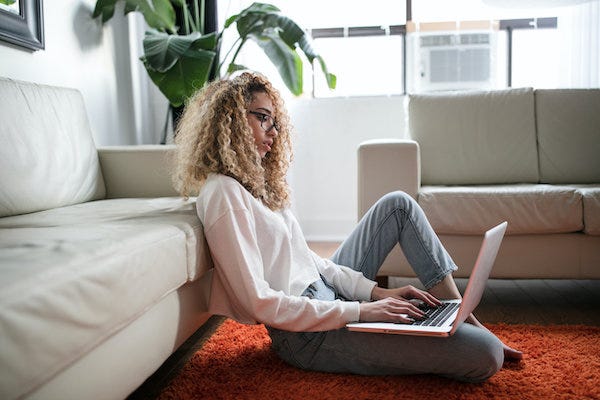 Are you up for a design test? It's a quick one.
Great! I will show you two concepts for a profile page. I want you to look at them quickly and remember your first impressions for both of them. To make the test work, you will need to scroll down the page to see them.
Ready? Scroll down.👇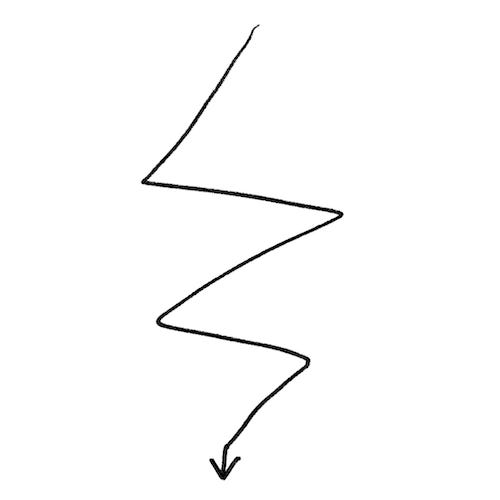 Keep scrolling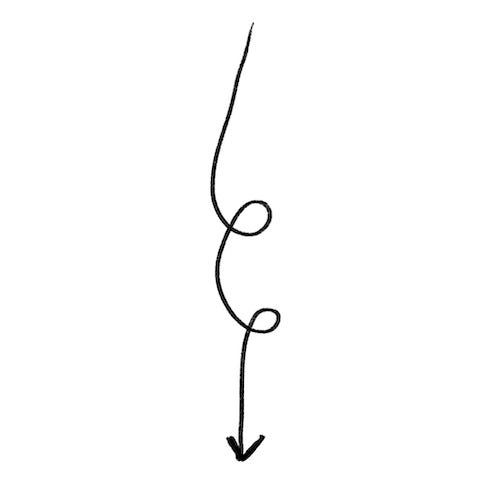 Remember, I want your first impression! By the way, this is not a scientific test! 📋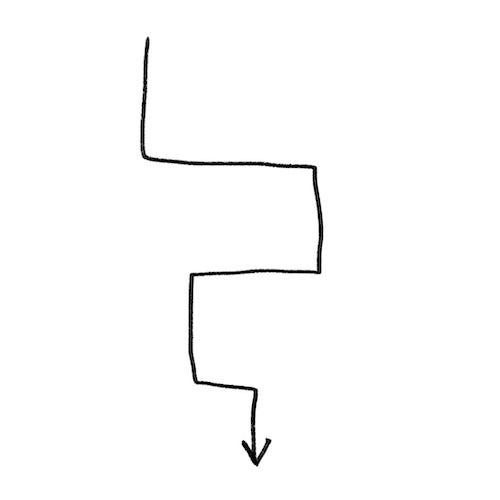 Here they are! 🙌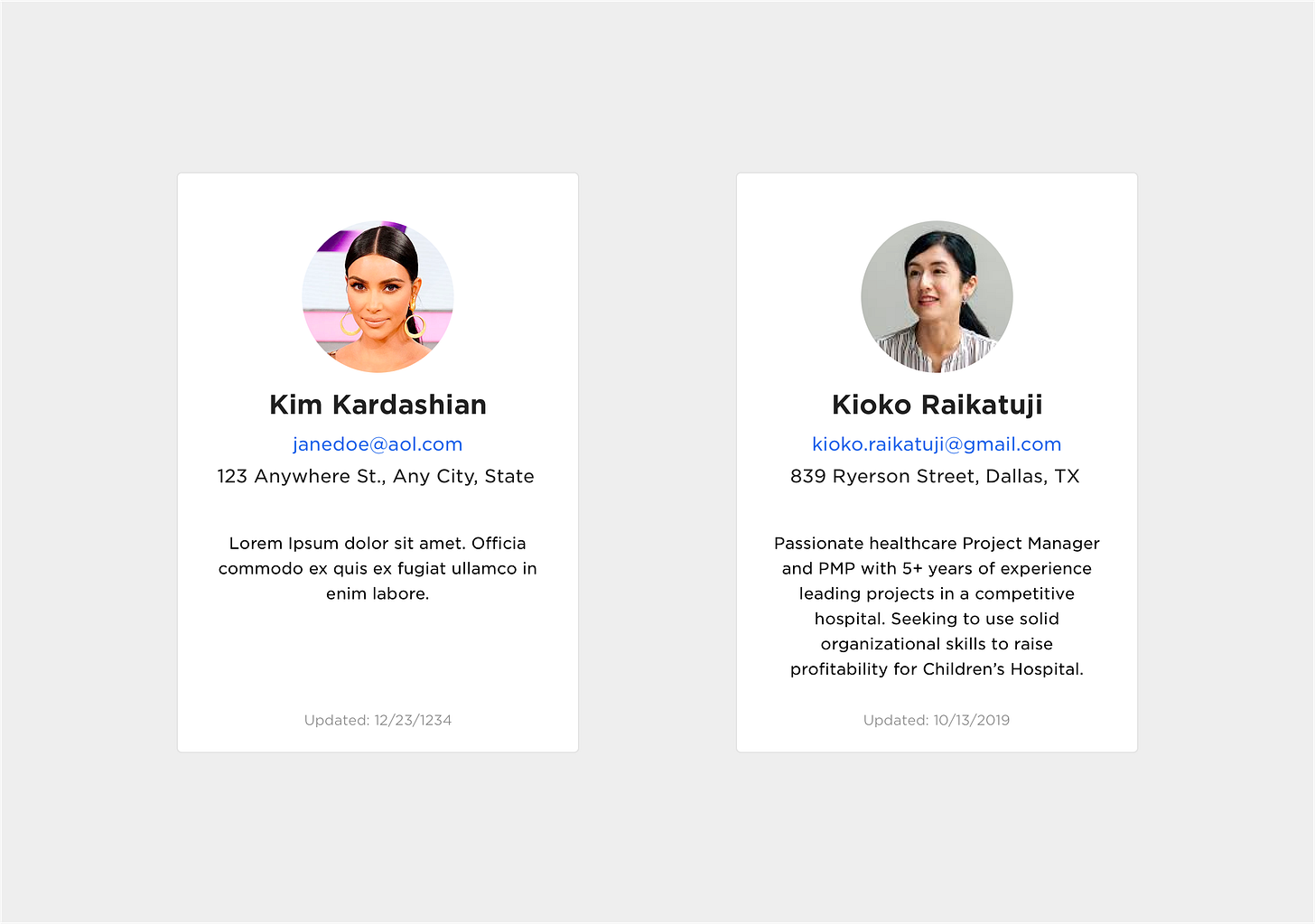 What's your initial reaction when you look at both layouts?
Which design is distracting?
Which design represented your customer better?
Which design feels more genuine?
Which design better represents your customers?