Unleash Your Mindset!
Hi! I'm Rizwan. I'm on a mission to help you develop a resilient mindset so you can realize your creative potential. In each episode, I speak with guests to discover actionable strategies you can apply in your life to overcome inner struggles such as impostor syndrome, limiting beliefs, fear, doubt, and much more. Life is too short to feel stuck; it's time to unleash your mindset!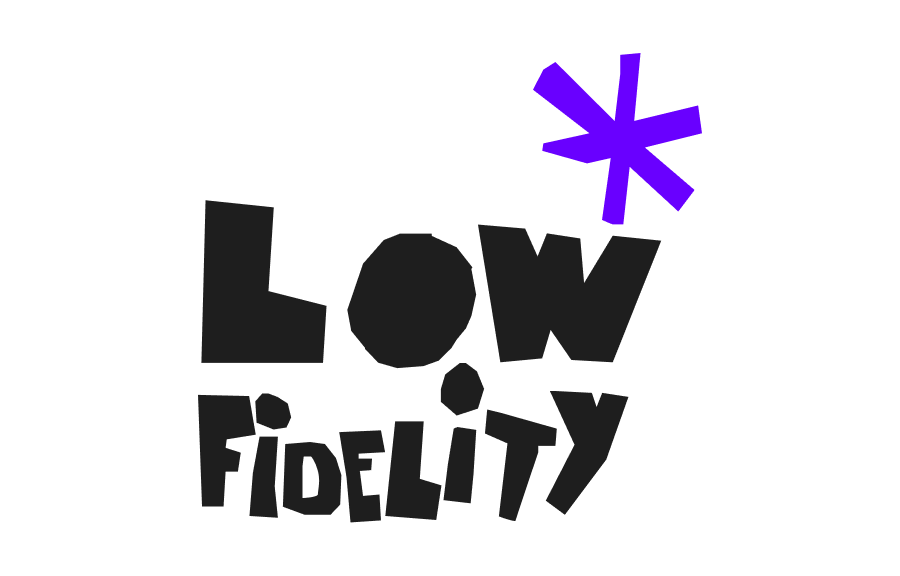 Inspiring designers with unique insights on mindset, mindfulness, resilience, and personal growth to help them thrive in life and work, make a positive impact in the world, and realize their full creative potential.